Glasgow Community Food Network is looking for fresh Directors! Could it be you?
GCFN currently has 8 Directors. One is about to leave the city, and we want to increase the group to 10. So we're looking for 3 new recruits.
GCFN is a member led Community Interest Company. Directors are responsible for listening to and working with members, and steering the direction of the organisation.
Directors are actively involved in all aspects of running GCFN: membership and newsletters, events organisation and facilitation, project design and management, fundraising and governance.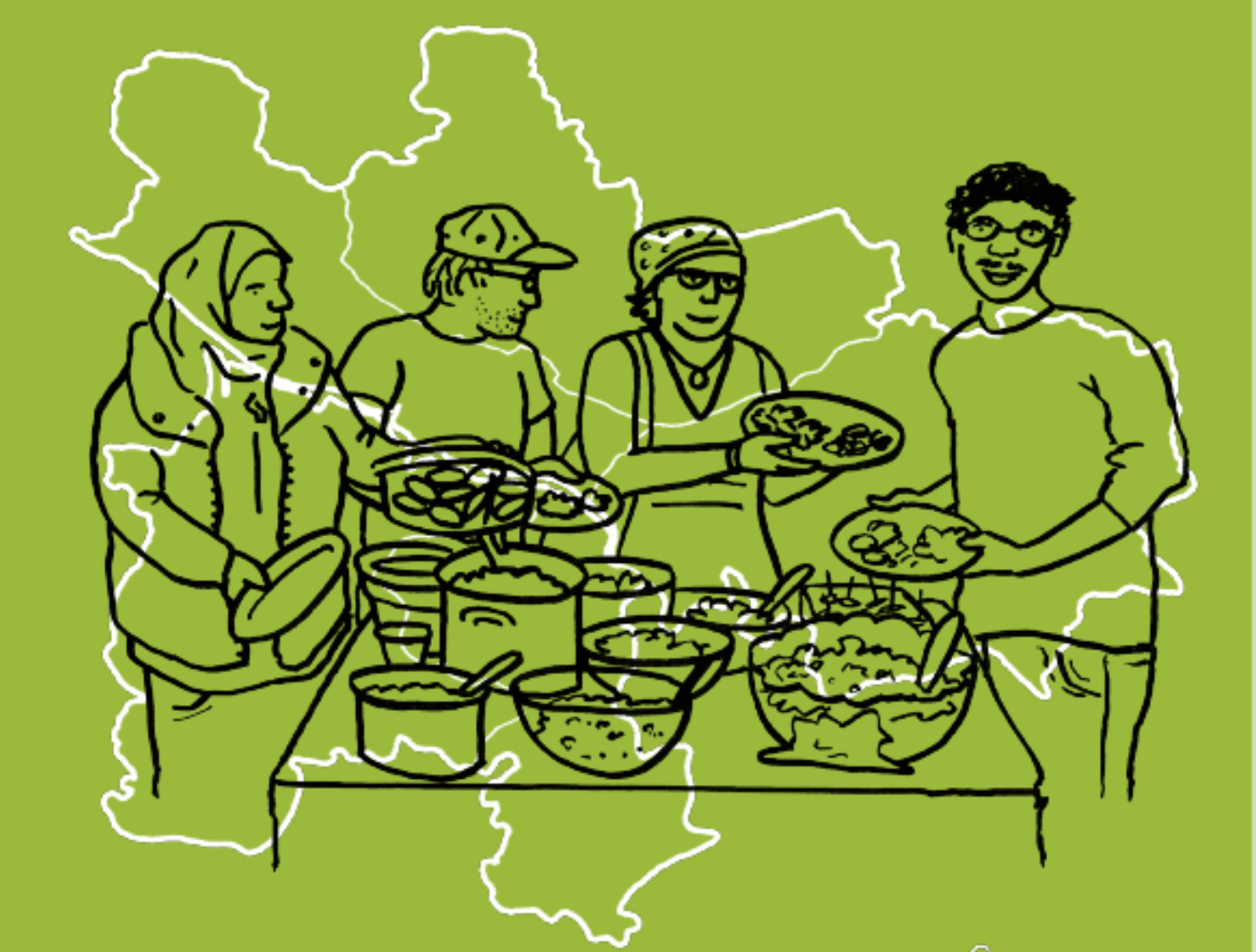 Prospective Directors should be active in one or more aspects of community food in Glasgow – community gardening, food literacy and education, running community cafes and shared meals, surplus food work, food social enterprise and so on. A good understanding of community food and food systems in the city is essential.
We are looking for people with at least 5 hours a week 'spare'. People with initiative, drive and enthusiasm for a healthier, fairer and more sustainable food system in Glasgow.
Ideally, you should be good at two or more of these: organising, communication & people skills, networking and representation, admin (from finance to social media), fundraising, project management, facilitation, thinking 'outside the box' and 'big picture'.
GCFN Directors are paid in a freelance capacity for project work, currently at £10/hr
Interested? Contact us via [email protected] or call 07340 531506
Directors will be formally elected at our AGM on 23rd April 2020 - more event info here.
EOIs must be received by April 10th 2020