2040 Workhop - wormery and seed swap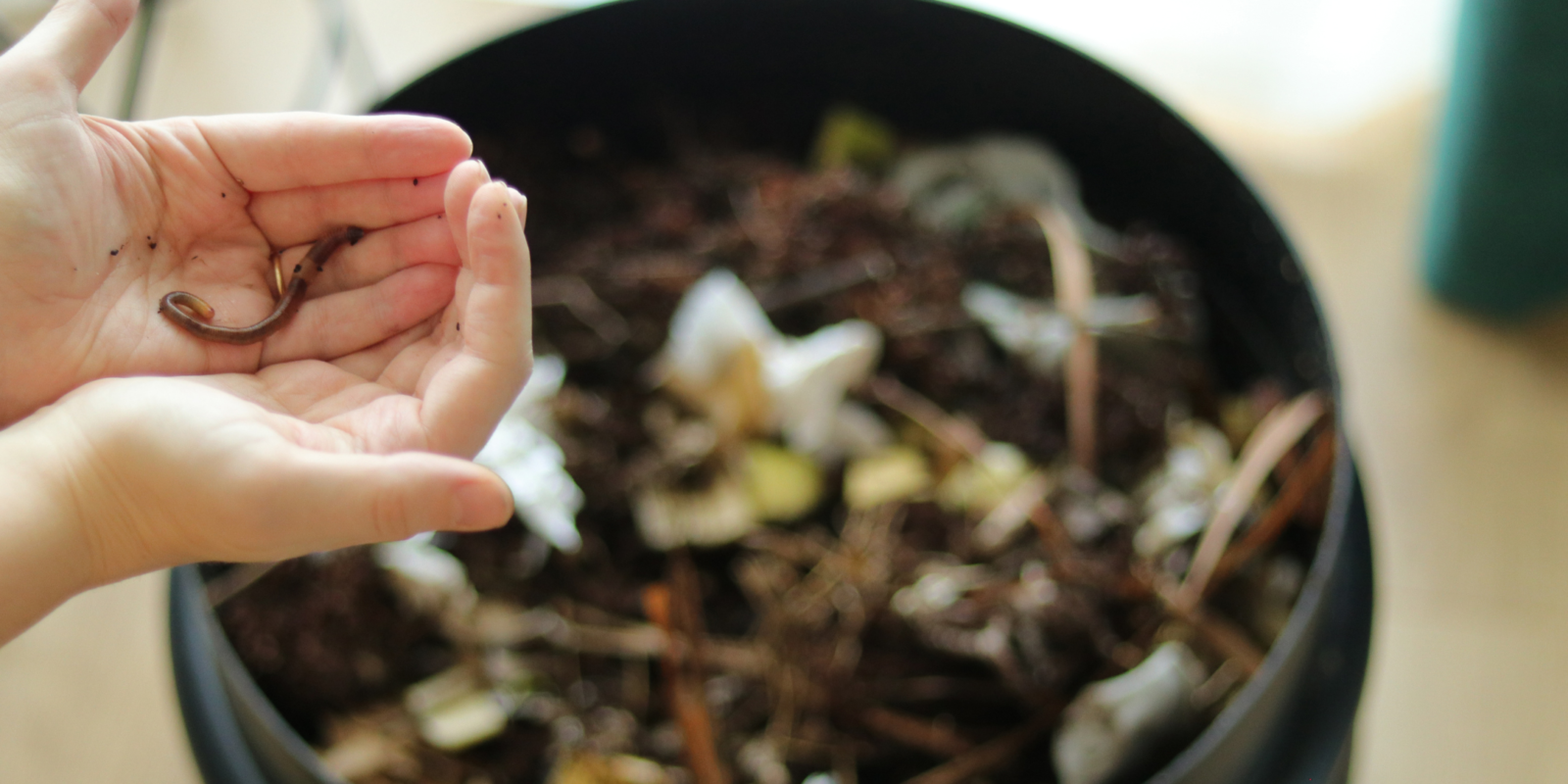 Get your hands dirty with a short 1.5 hour workshop where we you will learn about composting, our soil and how to build and care for a wormery.

The workshop is accompanying the film screening 2040 which is happening at the same venue just before! Please book onto the film screening as well, here.
---
Did you know that the soil that we walk on and that we grow our food in is not just rocks and dirt, but a whole ecosystem? Soil is alive, it's home to billions of micro organisms, invertebrates and other animals. The health of the soil is key to a healthy climate and a healthy food system.
Together we'll make mini wormeries and outline other practical steps anyone can take for the soil! You'll then get to take a wormery home with you.
We will be sharing seeds and seedlings too, so please bring some along to swap with others.
This workshop will be led by Jenny and Cara who are Community Activators from Glasgow Community Food Network's Food & Climate Action Project.
---
Food & Climate Action Film Screenings:
This workshop is part of a series of films and accompanying workshops. To book onto any other film screenings and/or workshops, follow the links below:
1st of March: Just Eat It + Cooking Demonstration
8th of March: 2040 + Mini Wormery Workshop and Seed Swap
17th of March: 10 Billion What's on Your Plate
---
How to get there:
This event is hosted at The Space/ the Dream Machine. There is a bus stop 1 minute walk away and is serviced by buses 2, 18, 60A, 61, 240, 255 and 253.
Travel costs can be reimbursed. Please contact Cara on [email protected] if you would like your travel costs reimbursed.
---
Access and Covid-19 info:
The Space is a wheelchair accessible venue. There are gender neutral toilets available. Please get in touch with Cara at [email protected] if you would like to attend but you have concerns about accessibility or any other questions.
Please adhere to physical distancing during the event. Please do not attend if you feel unwell, have been in contact with someone who has tested positive for COVID-19 or have tested positive yourself.
Please let us know if you can't attend anymore.
This event is funded by the National Lottery.