Glasgow Community Food Networking: Cash First in a Cost of Living Crisis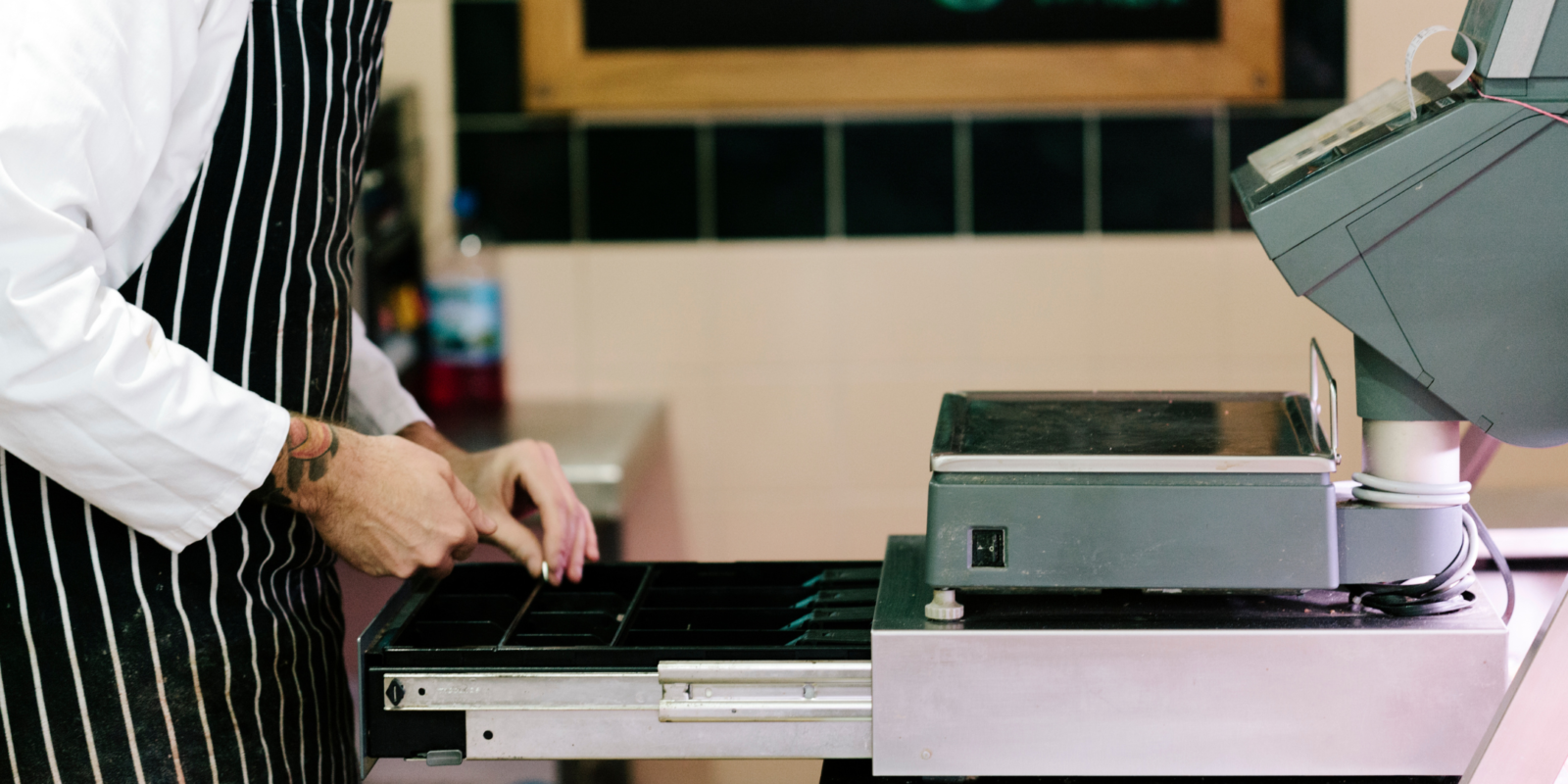 Cash first approaches aim to get money into people's pockets to reduce or eradicate the need for emergency food aid
Can Cash first responses meet people's needs in Glasgow in a cost of living crisis?
We're having this network event to hear about what's happening in Glasgow, in a time where sharing what support is out there is vital. From local to national campaigns we want to hear from you what's happening on the ground.
What different roles are community food projects playing in getting support to individuals and families in need?
How can we support each other?
For more info on Glasgow Community Food Network's approach to a Cash-First principle, read our Director, Mark Fitzpatrick's blog post, Challenging Poverty in Glasgow and our Covid-19 report, Glasgow, Tackling Poverty with a City Plan.
---
Open to members and non-members, organisations and individuals.
The format will follow a series of approximately 20 minute presentations from select speakers, followed by a networking lunch.
---
Speakers:

Maria Marshall from the Independent Food Aid Network (IFAN) will speak about the Scottish Government's plan Towards Ending the Need for Food Banks in Scotland and building a cash first future.
Jill Muirie, Public Health Programme Manager at Glasgow Centre for Population Health (and Chair of the Glasgow Food Policy Partnership) will provide an update on the Glasgow City Food Plan and support for cash first approaches across Glasgow.
Angus McIntosh, solicitor at Castlemilk Law and Money Advice Centre, on how the local advice agencies in the Glasgow Advice and Information Network tackle poverty in the city, and how this fits into the Glasgow City Food Plan.
Asma Abdalla, CEO/Founder at Empower Women for Change, using a targeted and customised approach to address and combat poverty among BAME women and their families, utilising vouchers and cash transfers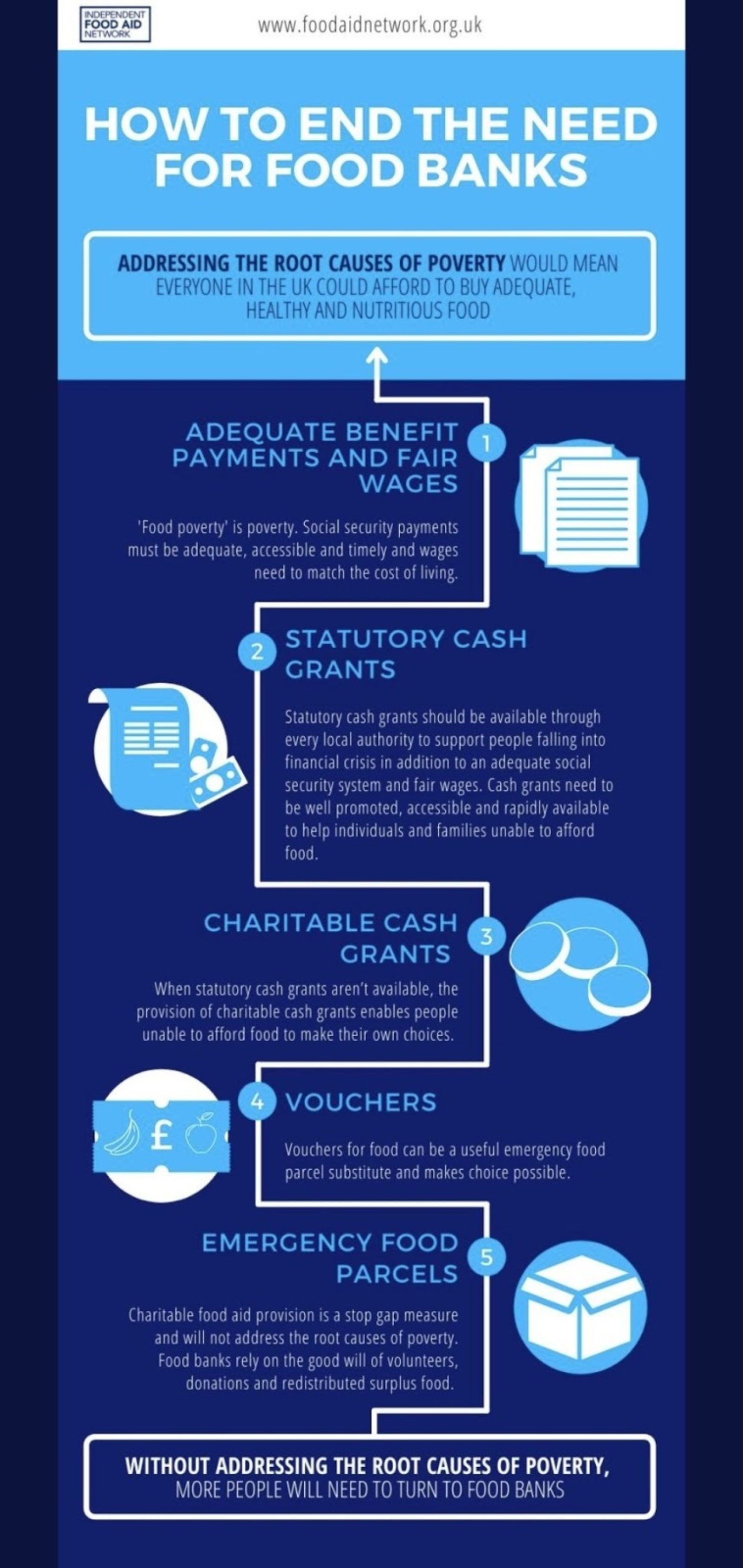 Accessibility
The main hall is on the ground floor with no stairs. There is a side entrance door, with a ramp which leads straight through to the main hall.
There is an accessible toilet on the ground floor.
The venue has a hearing loop - please let us know when booking if you require this to be used.
There is no quiet room or prayer room in the building.
Getting here
Closest transport links are:
Govan subway station, approx 4 min walk
Govan bus station (out the front of the subway station), serviced by many busses, approx 4 min walk
War Memorial bus stop, serviced by 23 Switch, 23A, 26 and 90, less than 1 min walk
Govan Road bus stop, serviced by 23 Switch, 23A, 26 and X19, approx 5 min walk
Car Parking:
The Pearce Institute does not have public car parking spaces but there are spaces around Govan which are free to park but these are usually taken from early morning. If you are unable to attend due to requiring a disabled parking bay, the Pearce Institute might be able to let us use their personal parking space, but this is restricted to 1 car. Please email us at GlasgowCommunity[email protected] if you would like to enquire about this.
Bike Parking:
There are limited bike stands outside the Pearce Institute on the pavement.
---
Find out more about GCFN - visit our website, or find us on Twitter, Instagram, Facebook and YouTube and Vimeo.