Beginners Learn to Grow Course - Saturdays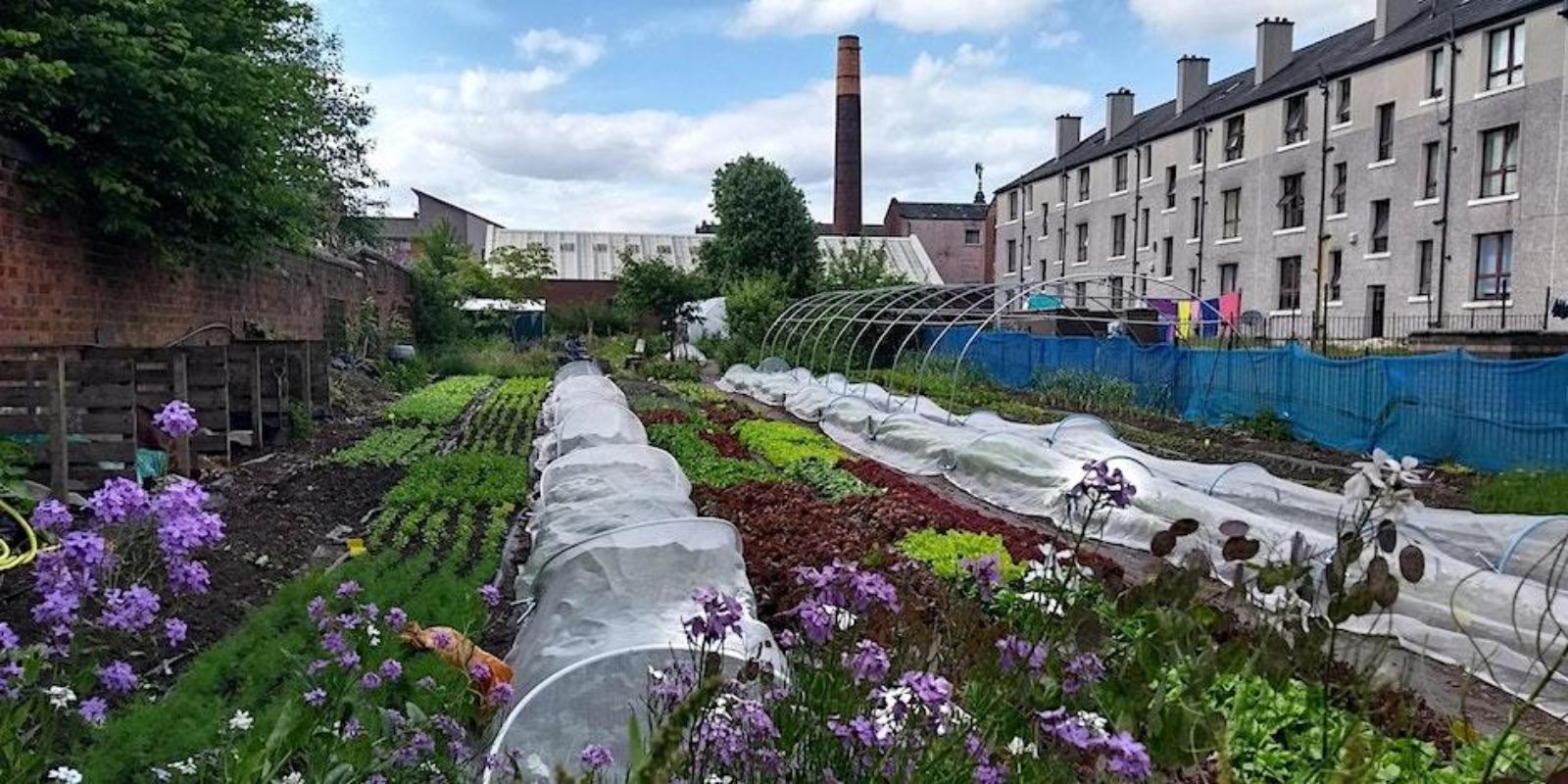 These sessions are a great way to meet fellow budding veg growers, learn foundational horticultural and no-dig principles, and get plenty of mud under your fingernails! Max will be drawing on his 10 years of experience as a grower to give you the most useful tips for gardening in an effective, ecological and enjoyable way. This serves as a great introductory foundation to those wanting to grow food, whether in a back garden, allotment, or market garden.
Topics covered will include propagation, soil health, composting and fertility, pest and disease management, year-round crop planning, harvesting, weed ID and management and companion planting.
This 12 hour course will run from 11am to 4pm on Saturdays, starting on the 17th June, starting on the 17th June. We recommend attending all sessions, however, if you cannot make a session, let the course organisers know and we may be able to accommodate you on our Monday evening course that is running concurrently.
Dates for the course: 17th June, 2nd July, 15th July
Hosted by Glasgow Community Food Network, with funding from The National Lottery Communities Fund.
Accessibility
The garden is entered via a fairly steep concrete ramp that leads to a black plastic/wood chipped path that goes through the middle of the growing space to the workshop area. The path is wide enough for a wheelchair but please note that the ground is uneven/wood chipped. There is no accessible toilet on-site, only a small compost toilet that is accessed via a step. The nearest wheelchair accessible and ambulant toilets are located at Parkhead Library, a 2 minute walk away. There are also changing facilities there. Seating and shelter from the rain is available.
Anyone who needs a quiet space and some time out during a session is encouraged to use the whole of the garden to find space, including the tunnels. Please just make sure to not step on any of the growing areas. There are two bee hives in the far corner of the garden behind the tunnels, so please don't go near the hives without PPE.
Getting here
Closest transport links are: The garden is located a 2 minute walk from bus stops serving buses 61, 240, 255 from the city centre going down Gallowgate. Carntyne train station is a 15 minute walk away. There is free on-street parking just outside the garden. Bikes can be brought in and stored in the garden.